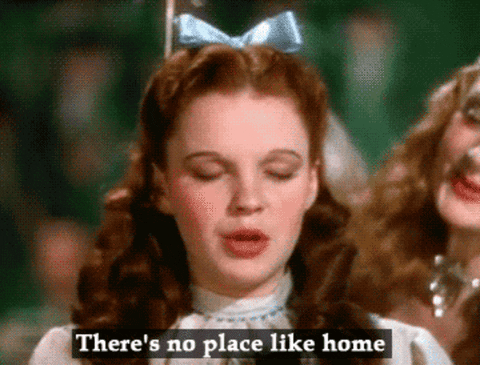 Type type type.... delete delete delete.... I've started this post literally 50 times now... or tried to start it. How does one start a post like this?! Well, here's a try!
When I was in the 3rd grade we put on a play, "The Wizard of Oz." I was Glinda, the good witch. While I wanted the lead role, it was a great feeling even getting a part. I remember being able to do magical things with my wand, but the point was that the power was in Dorothy's mind the whole time. She always had the ability to go home. Well, we at Most OutGROWing have been mobile, bringing the party to you, and consistently casting the vision to have our own space.
I've got a secret... shhh! *Whispers*: "Come close, really really close.... you ready??!!....
WE HAVE A HOME!!!
Most OutGROWing LLC. is officially located at 1172 W. Galbraith Road Suite 205B. Cincinnati, OH, 45231. We have a shared office space and classroom space to offer creative consulting, host classes, art parties (because we offer more than just painting), private lessons and much more. If you haven't checked out our class offerings, keep an eye out for weekly classes, ladies' nights and much more at www.mostoutgrowing.com. If you have a suggested activity or want to customize a private party don't hesitate to message us.
It's really exciting news for us! Like Dorothy, we've had the capacity to return to this space whenever we needed, but now we have a personal office and a dedicated space just for you. While we are moving in and getting things organized, you may continue book services with us, but things are changing daily. Come and see for yourself. We are going to be hosting a grand opening soon so stay tuned for more details and spread the word y'all!! There's no place like home!
Much Love!
Adoria